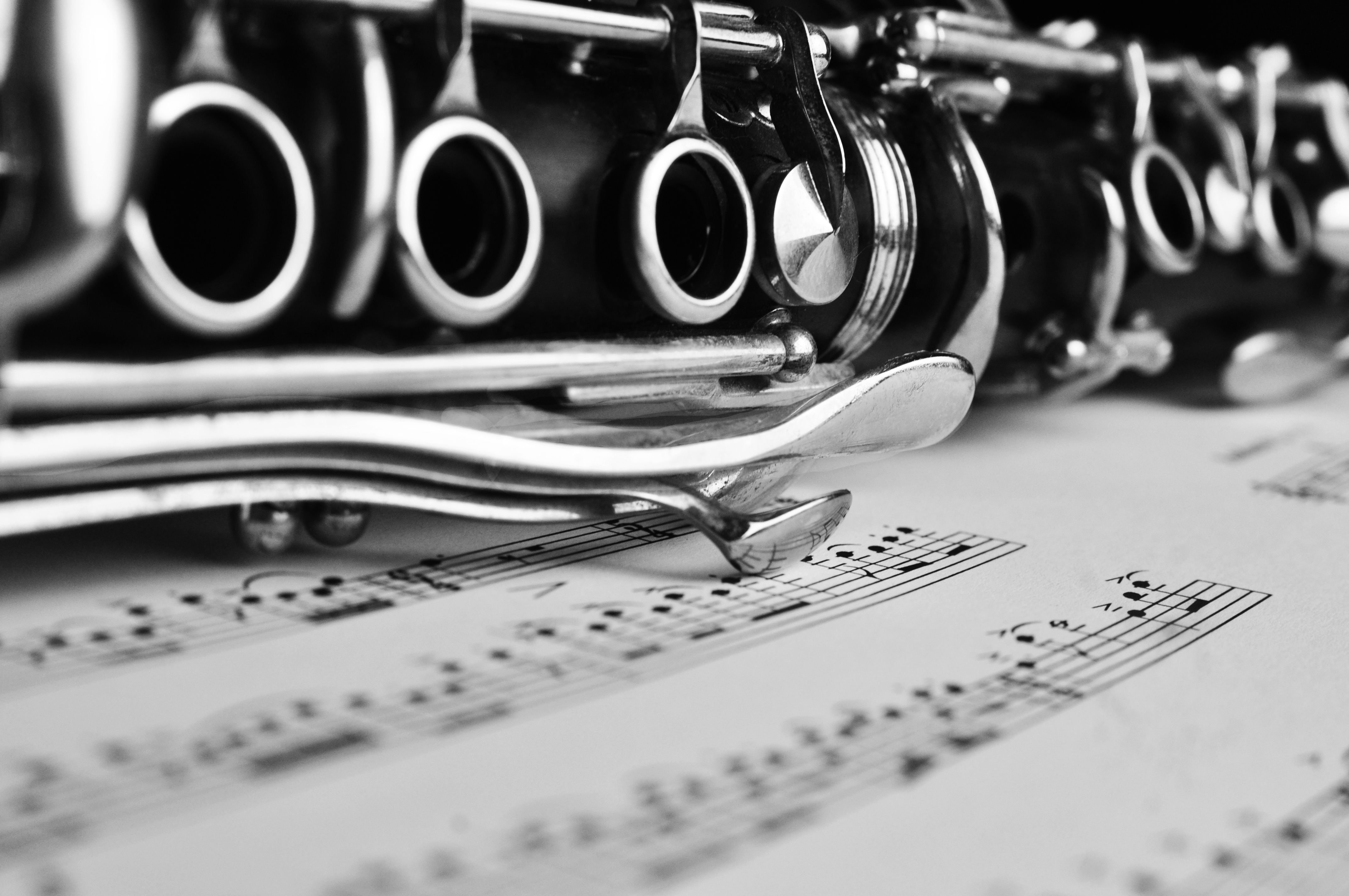 Diaphonia Edizioni is proud to announce the "Solo Clarinet" Call for Scores.
The selected scores will be published by Diaphonia Edizioni and performed during one or two concerts.
RULES
The Call for Scores is open to all composers, regardless of their age or nationality.
The score(s) must be written for Bb clarinet without electronic.