---
Born in 1968, Giuseppe F. Corpina began studying clarinet at the age of seven in Echternach (Luxembourg). When he went back to Italy he entered the Conservatory of Messina in 1982 where he kept studying under the tuition of Giuseppe Balbi - Principal Clarinet at Teatro Massimo in Palermo.
In 1990 he obtained his degree and was chosen to play as soloist the Clarinet Concert n. 2 in E-flat major of Carl Maria von Weber.
In the same year he won the position of Principal Clarinet in the Youth Sicilian Orchestra.
After an audition he played many times at the Teatro Massimo Orchestra in Palermo (1992 - 1993 - 2000 - 2010) where he also recorded Lulu by Alban Berg under the direction of Stefan Anton Reck.
He played most of masterpieces for clarinet and piano in various concerts. His repertory includes also chamber music.
Trough the years he has been requested as First Clarinet in various Wind Orchestras and he also performed as Concertmaster in the Nebrodi Symphonic Band under the direction of Nunzio Ortolano with CD recording.
In recent years, after a project regarding Louis Prima he met Luciano Troja with whom he began an artistic partnership that brought him in the Jazz world playing with artist such as Dave Burrell, Fred Hersch, Marc Copland, Blaise Sivula, Rocco Iacovone, Salvatore Bonafede, Richie Beirach, Karl Berger and Helene Zindarsian.
Nowadays he plays as Principal Clarinet at the Sinfonietta Orchestra in Messina.
Giuseppe F. Corpina plays on:
- french system clarinets Buffet Crampon, Mantes-La-Ville, France;
- german system clarinets Oscar Adler & Co., Markneukirchen, Germany.
On November 25th 2018 he performed as soloist Johann Stamitz's Clarinet Concert in B- flat and Franz Xaver Pokorny's Clarinet Concert in E-flat with German system clarinet.
He has been invited to hold master classes in Leuven (Belgium), Split (Croatia) and Novi Sad (Republic of Serbia).
Since November 2016 he is professor at the Conservatory of Messina.
---
Diaphonia Edizion is pleased to announce the winners of the Call for score "Solo Clarinet".
I prize
Jen Yueh Hsiung with the score Ylang-Ylang
II prize (ex aequo)
Héctor Oltra Garcìa with the score Dialectica de la anestesìa
Murray Gross with the score Waiting for Lady Yang
III prize (ex equo)
Paolo Geminiani with the score …silenzi in cui le cose s'abbandonano…
Jinhee Han with the score We cry

Like our Facebook page Diaphonia Edizioni to stay updated on future executions.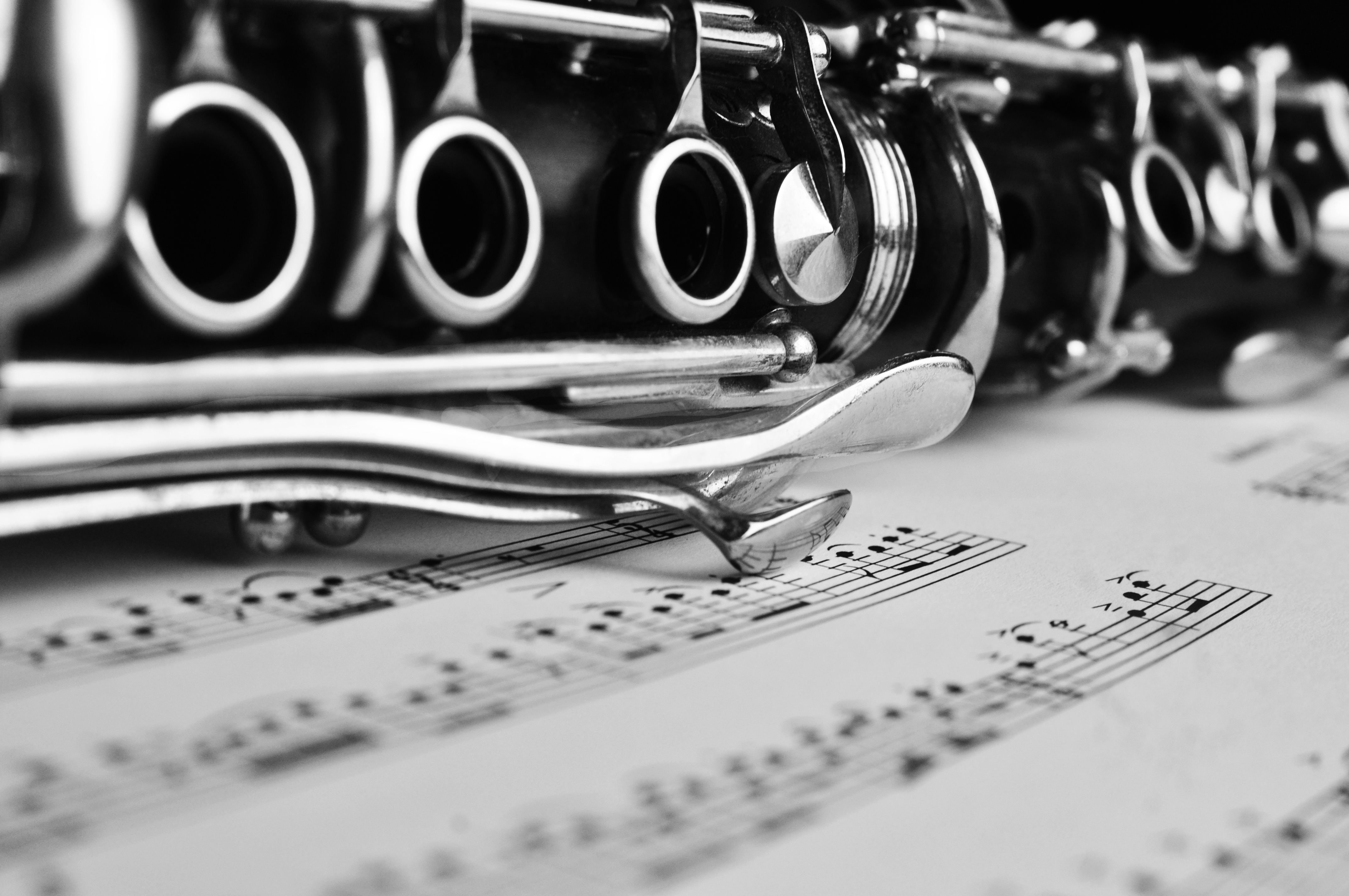 ---
Diaphonia Edizioni is proud to announce the "Solo Clarinet" Call for Scores.
The selected scores will be published by Diaphonia Edizioni and performed during one or two concerts.
RULES
The Call for Scores is open to all composers, regardless of their age or nationality.
The score(s) must be written for Bb clarinet without electronic.